Some links are affiliate links, which means if you make a purchase through these links, I earn a commission, at no extra cost to you.
Holy shit I wrote a book! I WROTE A BOOK! Who would have believed it? Honestly, if you had told me two years ago that I would write a book one day, I would never had believed you! To me, until then, writing a book was reserved for literary people, philosophers, those who read a lot… Against all odds, I did it! Incredible, I never thought I'd write a book one day in my life! How come I did it? What happened? What was the process like? Let me explain you! First off, click here if you want to buy it!
Why write a book?
It had been quite some time I was running this travel blog, and I realized monetizing it was harder than expected. When I was looking around me, many bloggers making a living from their blogs were working with tourism boards : they're invited by a city/region, they do activities, visit key places, and they're paid to do this! In exchange, they post everything they're doing in their social media (especially Instagram) and they post an article on their blog.
I have nothing against this (I already did it), but chasing those opportunities doesn't really appeal to me, even though seen from the outside, those who do this are living the dream life. I'm not a fan because the schedule is often completely full, the freedom of movement is very limited and you go back home even more tired than before leaving. Quite often, those who focus on those opportunities end up burning out after a few years (this is not surprising!).
Moreover, those working in the tourism industry are obsessed with Instagram and offer those opportunities to bloggers with many followers. This is not my case, Instagram is far from being my priority. Spending hours on IG everyday to gain followers? No thanks. Anyway, I have to think about something else.
I was a bit in the dark, and I met numerous successful American travel bloggers! Their thing in common? They all created something, their own baby, their own product : a book, an online course, tours, travel clothes, meetups with travelers, tours with their readers, a physical product, events, co-working spaces for travelers…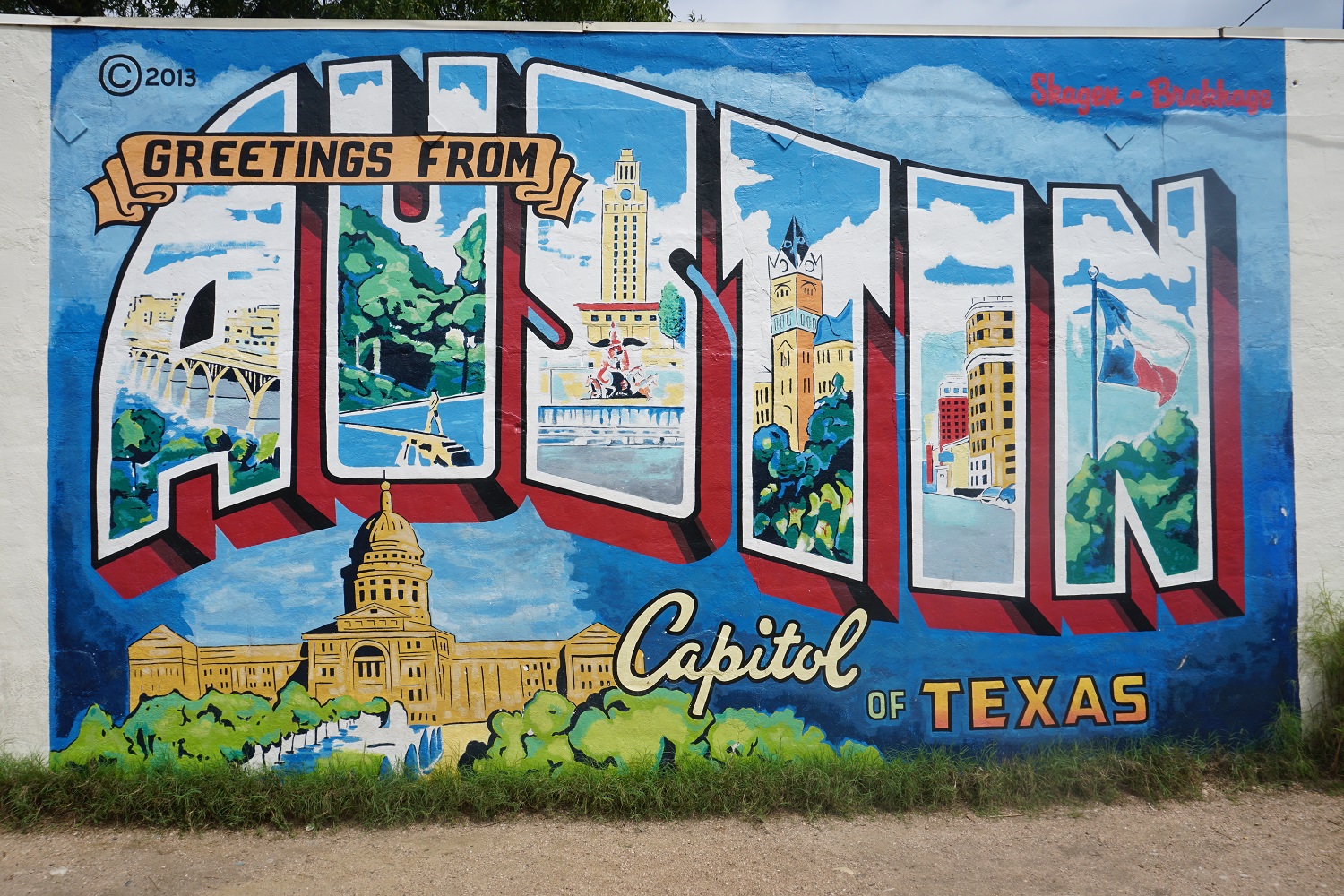 Nothing to do with chasing sponsored opportunities. Which suits me a lot more. But I didn't know what to do… One day, as I was in Marrakech for a professional event with other bloggers, and I talked about writing a Paris guide "Meh… There are already 15,000 Paris guides…" I thought again. And I remembered my articles about my experiences as a black person are the most read on the blog, especially the one about being black in Eastern Europe or the one about racism in India.
"What if… what if I write about travel experiences when you're black?" The reactions were immediately enthusiastic "Wow! Oh yeah! Do it! It can be very interesting!" I especially remember what a girl told me "You should really write a book about traveling as a black person. You have the credibility, the authority and the expertise to do it!"
This is true, I had quite the experience when it comes to traveling while black. As several people told me, writing a book would allow me to gain credibility and show me as a black travel expert. I thought the idea was interesting, I kept it at the back of my mind…
Starting writing a book
But I was busy (running the blog, several trips…). Six months after the conversations in Marrakech, I started telling myself I should try to do it. I said try! I needed to gather my thoughts and ideas, start to write and see if I had enough content to write a whole book "All right let's try to write about twenty pages and see how it goes"
After writing 50 pages, I realized I still had many things to say and I enjoyed writing this book. So I kept writing! In fact, writing a book is a logical consequence, I'm used to write on a regular basis on the blog! I also realized that indeed, writing a book would allow to share my knowledge and my experience traveling while black.
Process to write a book
Do you want to write a book one day? Before writing, you need to first decide what you're going to talk about, and you need to create the structure/the outline of the book. Then you can start writing, not before! The outline may evolve during the writing process, but you need one! Otherwise you'll end up not knowing exactly what to say, you won't be able to track your progression, everything will be vague and you won't be able to make progress.
Actually, it's like before a long-term trip, the hardest thing to do is to start! You need to create a dynamic and start "moving"! That's the most important thing to do! You don't need to write a lot everyday. However, you have to write regularly (even just a little bit), create a routine, habits… You need to be consistent! Try to write at the same hour (more or less), at the same place…
Don't give up and write your book
It's not easy when you're traveling at the same, when you're running a blog and you have other side projects… I'm going to be transparent with you guys, I almost gave up several times. I suffered from writer's block and sometimes I forced myself to write. I was doubtful about whether writing a book was a good idea. "What if it sucks. What if people fall asleep reading it?". But I had to stay motivated.
Obviously, I couldn't stop! Very few people knew I was writing, I could have called it quits. This is when I was thinking about what I read : many budding authors never finish the book they started writing. They give up along the way. They may miss the biggest success of their life.
As they say, before you can launch a bestseller, first you have to write one! Fortune rewards the bold, those who try! I was also thinking about all these black explorers who traveled the world against all odds! I can't give up as I'm going along, that's what I kept telling myself when I felt limp and I was realizing I had already written more than 100 pages…
I started writing this book before covid-19 but the lockdown in March 2020 sped up the process. I had a lot more time to give to this book, and I felt like I made good use of my time when we were stuck home.
Writing the book : done!
Once I finished writing the book, the job wasn't done. You need to ask people to read it (preferably people you don't know) so that they can be brutally honest and give you a honest feedback. Then edit the book depending on the feedback. I wrote the book in French first, so I had to translate it in English, and ask other people to read it and give feedback.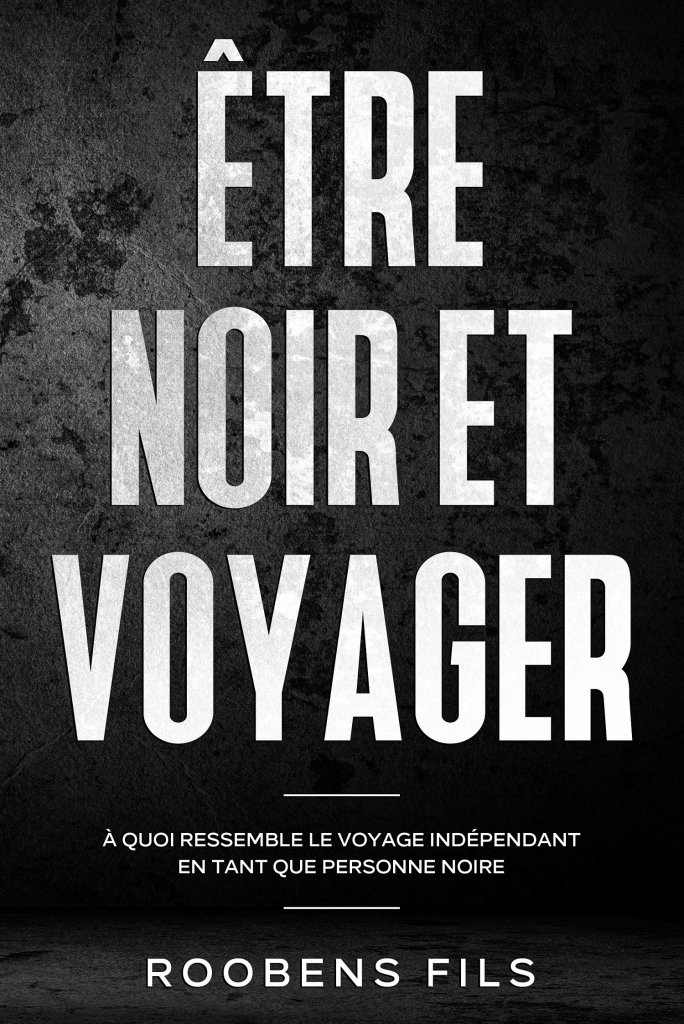 It was interesting to see that French speakers were telling me more or less the same things, and English speakers were also doing the same remarks. However French speakers and English speakers had very different reactions regarding the book. I had to find the right balance. I have to release the same book in two languages, not two different books.
Finally, I had to ask someone to proofread the book in French and English. This time, it's not about giving feedback but correcting spelling mistakes, syntax, grammar… I also contacted a graphic designer who did the cover (I told her before the vision I had for the book cover!).
Promotion and launch of the book
That's it! Book is finished, reread, proofread, book cover is ready! I never thought I would do it! I received a copy, it feels weird to hold your book in your hands! It may be a fiasco, it may be a best seller, we'll see! I decided to be self-published first. I don't want to chase a publisher, change my book to please a publisher. It's self-published, and it's released the way I wrote it! Secondarily, I make a lot more money when selling a book, being self-published. Finding a publisher may be the next step, depending on the feedback.
Let's start promoting the book! Fortunately, I know many people in the tourism industry. Newsletter, travel bloggers, media via Twitter, social media… I talk about it everywhere! I hope it's gonna work! Fingers crossed! You want to support me? Click here to buy the book!