Some links are affiliate links, which means if you make a purchase through these links, I earn a commission, at no extra cost to you.
Wanna know what to expect when traveling solo as a black person? This book is made for you!
Few people realize it, but as a black person, our skin color is an integral part of our travel experience. I really started realizing it when I traveled solo for a year.
Since I was getting more and more messages from readers asking advice about traveling as a black person, I decided to write a 200+ pages essay. I relate experiences black people in general go through when traveling. I share my own experiences, observations, and anecdotes. I also share experiences of fellow black travelers.
What you'll learn with this book
Why we tend to do our research on Google regarding potential racism in a given country before getting there
Why it seems like it takes longer for black people to go through immigration at the airport
Why in some areas of the world, people want to get a picture with us, just because we're black
Why our origins are sometimes questioned
Why we're the subjects of prejudices, each more ridiculous than the next (rapper, athlete, prostitute...)
What to expect when traveling solo as a black woman
Why traveling is not the same for African citizens
What to expect for black Westerners traveling on the African continent
Why when traveling, we greet other black people we run into outside, even if we don't know each other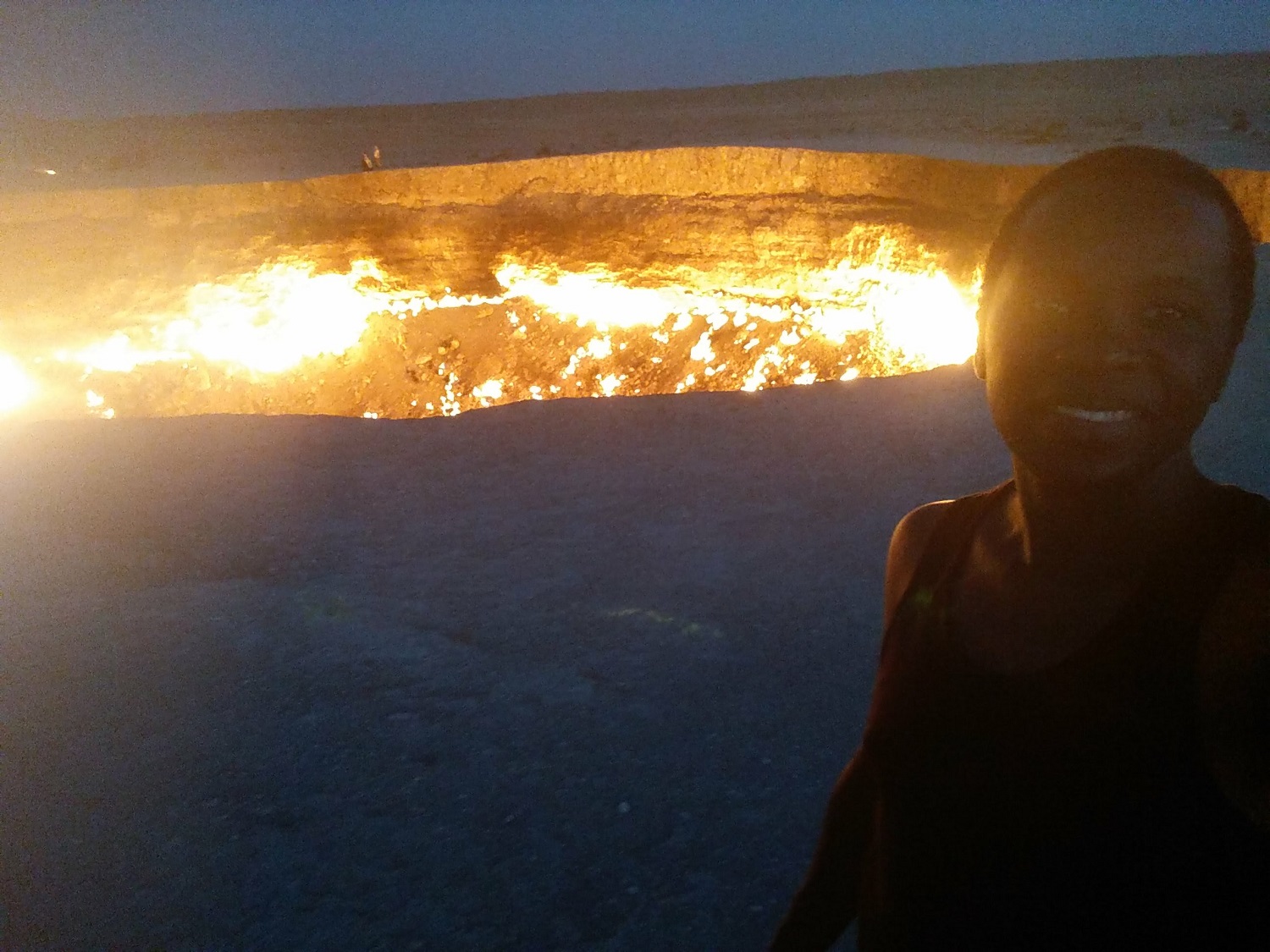 What readers are saying
"Overall I think it's a great essay. As a white woman from France, I learned many things from the first chapter. I think this book makes sense and gives a new vision to people like me, who never experience these kind of problems. Thank you!" Chloé
"I very much enjoyed reading it. I think this is a useful book, that many people can relate to." John
"You've made great points. I like your division of ideas in chapters. Altogether, it's definitely interesting and should garner a strong readership." Regina
"Wow congrats for the essay! I'm impressed! I was captivated from the introduction! A great book, I'll heartily recommend it to my friends!" Megan
"Your essay is very interesting, I wish you success with your project. I learned many things that, as you point out, I would never have thought of!" Pat