Some links are affiliate links, which means if you make a purchase through these links, I earn a commission, at no extra cost to you.
Before reading the article, be aware that I wrote a 200+ pages book about traveling as a black person. Click here for more info.
I was peacefully spending a day on a boat, in Palawan Island, Philippines. It was a nice day. I visited several island, I went snorkeling, I ate delicious food, I saw several giant turtles… The atmosphere was good and relaxing. A Dutch guy who was on the boat wanted to get to know us, the other ones on the boat. He was asking people "Where are you from?" And people were like "From Canada" "From Germany" "From the UK". Then comes my turn "Where are you from?" "From France". The guy looked puzzled "No but… Where are you really from???"
"Where are you actually from?"
It wasn't the first time it happened to me when traveling, and it probably won't stop anytime soon… It also happens in Paris by the way. But above all, this question is asked by locals not used to see black people just as often as Westerners who are used to see black people in their hometown! That's what it is, traveling while black!
People ask me where I'm from, I answer the question in a normal way, and then they reply "But where are you really from!?" Cause it's possible to virtually come from a country??? In fact, the scenario is often the same. "Where are you from?" "From France". Confused look on the person's face, who looks bewildered and sometimes is taken aback. Then "Where are you really from?"
What's wrong when asking "Where are you really from?"
Why this question, which looks innocuous, is actually full of meaning? The term "really" poses a problem. In some people's minds, it seems like as a black person, it's not possible to come from a Western country. I said as a black person but Westerners of Asian descent go through the same thing. We can see the utter surprise in the person's face, when we tell them we're from France, the UK, Canada… Apparently, our appearance doesn't match our nationality.
Even worse, sometimes people don't believe you when you maintain being a Westerner "He told me where he's living, not where he really comes from". When someone asks this stupid question after 30 seconds of conversation, it feels like we're about to be put in a box, to be labelled as foreigner, and we don't really feel accepted. We can clearly feel like the behavior and the level of respect of the person asking will be based on our response. It's a way to stigmatize you, to classify you, to label you as someone who doesn't belong.
Don't ask me where I really come from
In some cases, it's impossible to have a normal conversation or to bond with someone, as long as that person doesn't know where you "really" comes from. "Where do you actually come from?" "What's your real country???" "France" "Were you really born in France?" Sometimes I play dumb "I'm French, I'm from Paris, etc…" to frustrate the person talking to me, but some of them are so insistent "But where were you born? You always lived in Paris? Where do your parents come from?" Then you have to explain and detail your whole family tree to people you barely talked to, like a real police interrogation! It's annoying, and over time, it's tiring and irritating… They differentiate you from "regular" people.
Pretty simple, for some people, a Westerner must have a certain appearance, a certain look. The inhabitants of Western countries are homogeneous, but most importantly they're all white. So when I tell people I'm French, some of them are shocked! And not satisfied by my response. Apparently, having a French passport means being a member of a VIP club I'm not supposed to be part of…
Stereotypes depending on your answer
I almost always end up telling them where my parents come from (Haiti) but the reactions are not less stupid… "I knew it! I knew you were not really French! But I thought you were from Africa!" There are also the ones who don't know Haiti (those people exist) "Where is it?" "Central America, it's a Caribbean island" "Oh… I thought you were from Africa".
There are also the ones who start listing all the stupid prejudices they know about people living in the Caribbean islands, and of course "You're from Haiti! I've been to Cuba! And to Jamaica, too!" So what??? It's so reductive, and you put me in that "Another black dude from the Caribbean" box. What if we switched roles for a minute? I ask you "Where are you from?" and you say "I'm from Portugal!" Do you really think I'm about to respond "Oh you're from Portugal? I've been to Sweden! And to Italy, too!" It's ridiculous!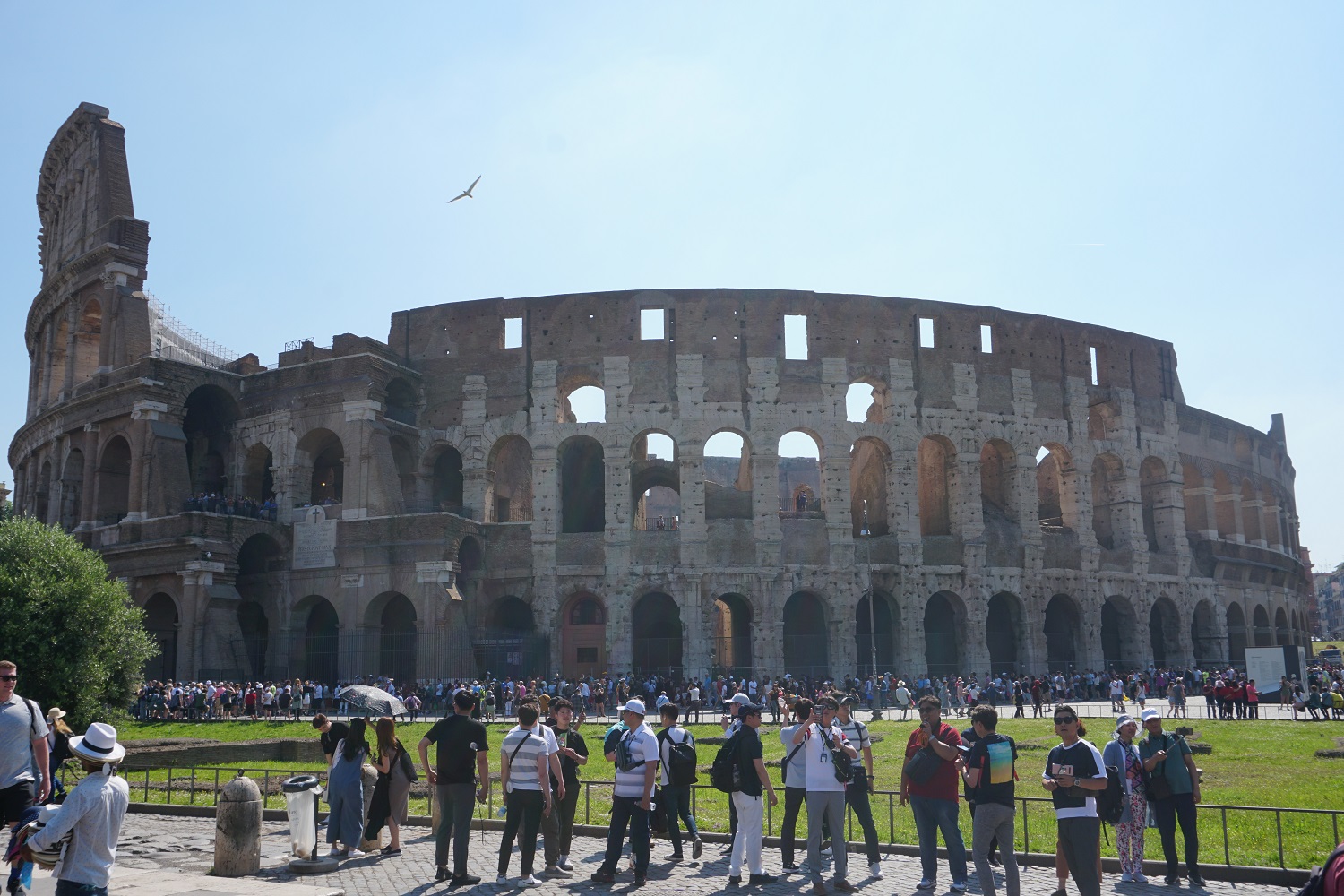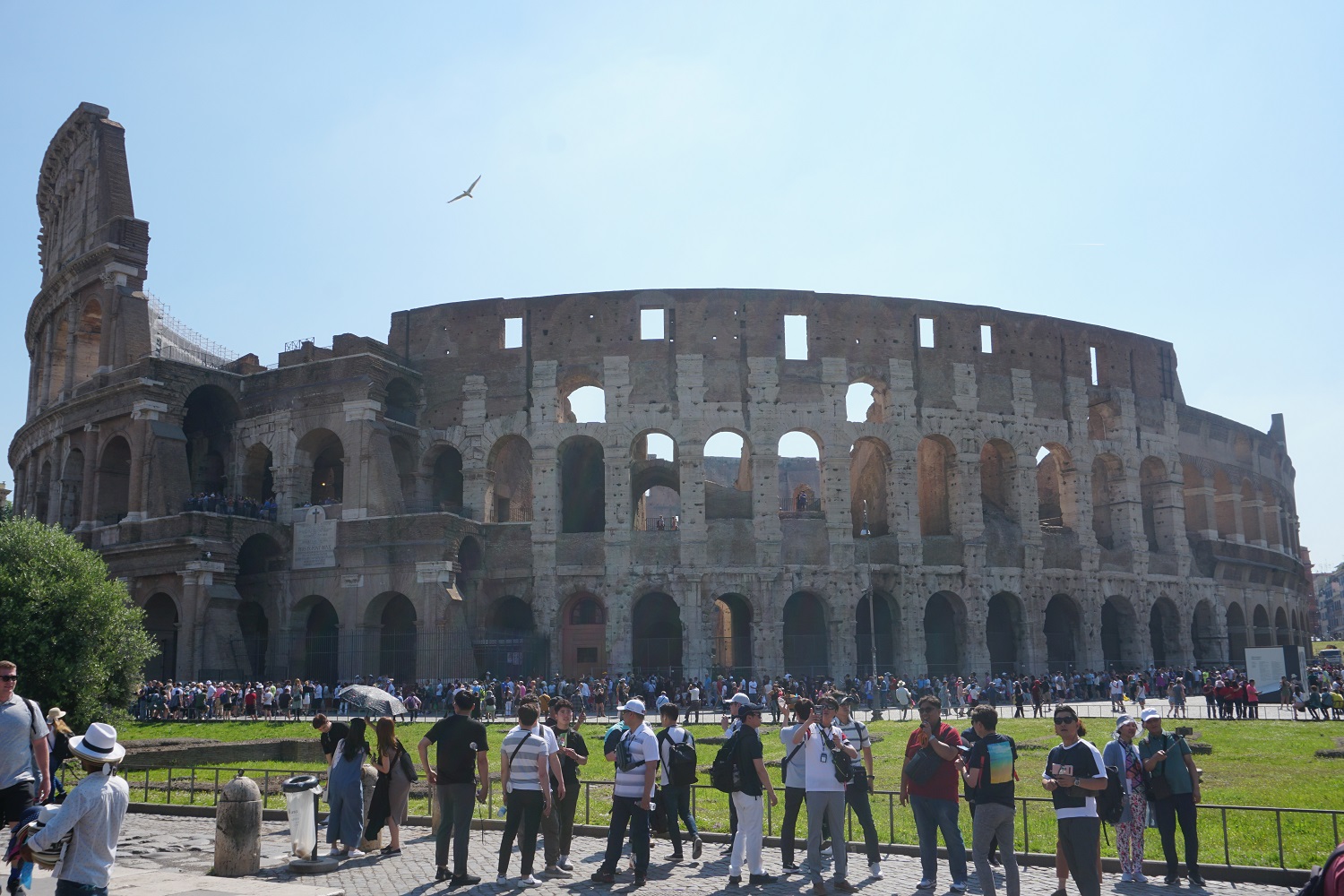 When people constantly ask you "Where are you really from?", we have this unpleasant feeling that we don't belong, that we constantly have yo justify our appearance to others, sometimes to have a bit of a cultural identity crisis. Some people feel the need to remind you that they see you as a black person, and nothing else. They're not curious, they just want to remind you that you must come from afar.
Sometimes the question is innocent
Talking about curiosity, fortunately, some people are sincerely curious and really want to get to know you, to know more about you. They ask "Where are you from?" just like they'd ask about your passions, your hobbies, etc… When there's a real exchange, when I feel like the person wants to know more about me, the question doesn't bother me. Actually it depends on the context, the intention. When someone asks me where I come from right after saying hello, it sounds aggressive!
I talked about it to some white people who were like "Why do you see evil all around, you're making a fuss over nothing!" "He didn't want to say anything bad, it wasn't intentional" "You're way too sensitive about this!" This issue concerns me, I'm well placed to talk about it cause I'm going through it on a regular basis. And most importantly, how I feel is legitimate, you can't argue with my feelings. When I hear "Where are you really from?" or "You're not really French then", or others using the term "black" as an insult or with a disgusting tone, I think I'm not too sensitive.
"Are you from Africa?"
"Are you from Africa?". I heard that one several times. But when that same person assigned countries to the other white travelers, there's a good reason to take it badly. First off, and it seems like a lot of people forget it, Africa is not a country. There are 54 countries in Africa, and each one has its own culture, history and traditions.
Also, black people are not all Africans (although technically, all human beings come from Africa). Finally, black people are not all the same. Each one has their own character, personality, their sense of humor, their qualities, their intellect, their flaws too… We're people in our own rights, we're not aliens. Oh and the origin doesn't define a person!
How to word "Where are you from?"
You want to know more about someone from an ethnic minority? Before focusing on your differences, you need to first communicate and exchange. It will allow you to find out you may have things in common, and realize you're finally not that different. Then you have to find the right words. Instead of asking "Where are you really from?" which sounds aggressive, maybe you could say "You're French? That's cool! West African descent? Caribbean descent?" or "Where did you grow up?".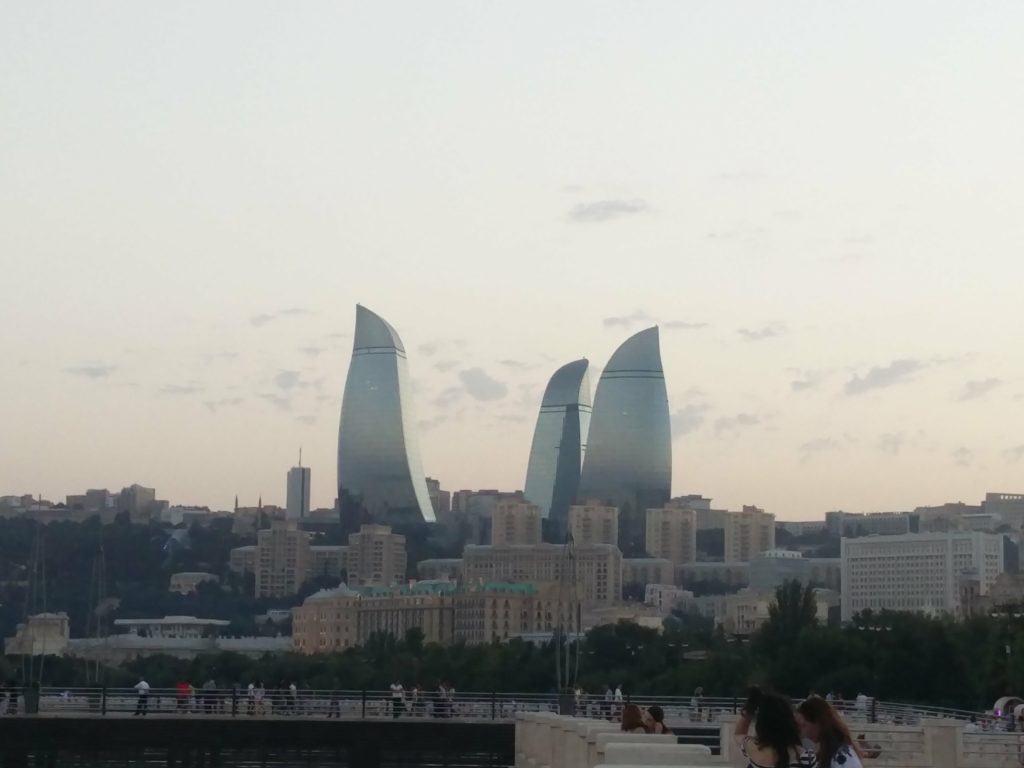 It's a lot better. Pay attention to the body language of the person, and the answer which says a lot. If the person is not talkative, don't insist and move on. It feels good when you say you're French and people just accept it! They don't insist or ask for more details, and just move on to something else!
How to react when asked "Where are you really from?"
There's no right or wrong answer. As I said earlier, it depends a lot on the context, the person asking the question, the tone… When asked "Where are you really from?", I know some guys who say "From my mom's belly". I know other ones who respond but they're clearly annoyed. If it's someone I know, I answer with no hesitation, even though the wording is not perfect.
As for me, when someone ask "Where are you from?", I just say straight away that I'm French of Haitian descent, cause that's part of me and I'm proud of it. Otherwise I feel like I'm denying my origins. But it's still quite unpleasant when it's one of the first questions asked by a stranger.
What about you? Did it happen to you? Someone asking "Where are you really from"? What did you do? Let me know in the comments! Also check out this list of black explorers who made a mark in history, and this list of black travel bloggers to follow!