Chicago is the third most populated city in the US and it's one of the most popular destination in the US among tourists! Whether you're a history buff, a foodie, an art lover, a shopaholic, a sports enthusiast or a party animal, you're gonna have a good time there! But where to stay in Chicago? It will depend on what you plan to do but also who you're traveling with. This guide will tell you where to stay in Chicago, list the best hotels in Chicago and the best neighborhoods in Chicago!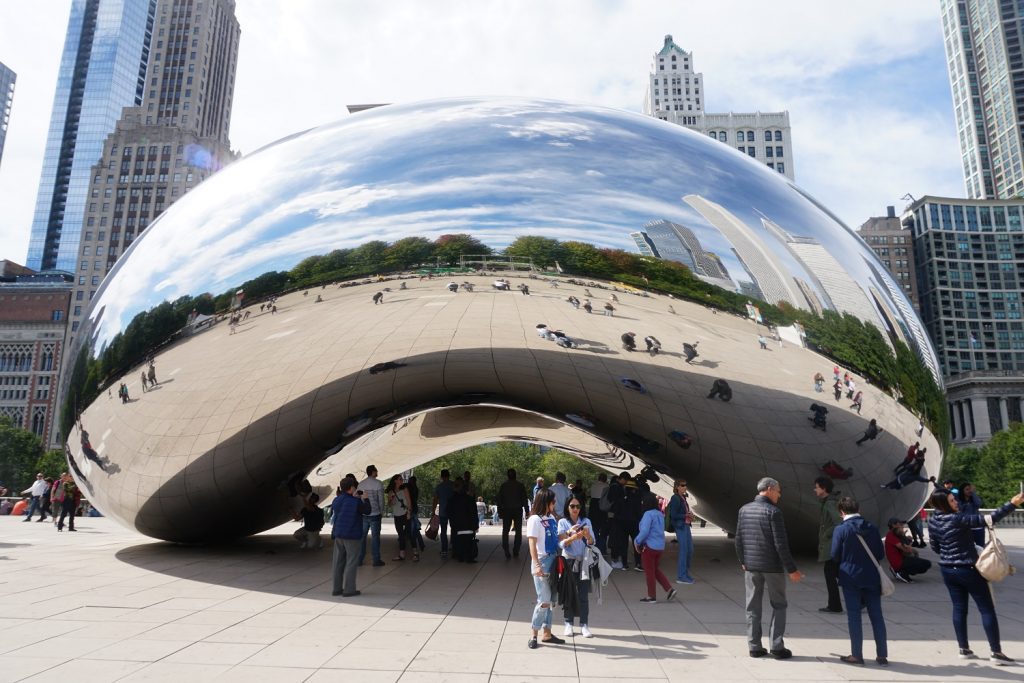 You're basically in the heart of Chicago, the most central downtown area of the city. It's the most obvious area to stay, especially if it's your first time there. Art lovers are going to love this area, the Loop is home to the Art Institute of Chicago and the Chicago Theatre. There's also the beautiful Millenium Park where you'll find The Bean. There are numerous skyscrapers in the Loop, but also many cafes, pubs and restaurants.
Where to stay in the Loop
It's a trendy area of Chicago which is perfect for you if you're a foodie. There are restaurants serving food from all over the world but also noodle shops, taquerias, bakeries, etc. Greektown and Little Italy are the two main food streets around. There's more than food in West Loop, it's also home to numerous museums and art galleries. This area changed a lot, it used to be an industrial district.
Where to stay in West Loop
It's on the north side of the lake and it's close to the lakefront trail. Lincoln Park is the largest green space of Chicago. There are numerous monuments in the park but also a zoo, Lincoln Park Conservatory and the Chicago History Museum. In the area there are also many options to eat, drink and go shopping. This area is laid-back, ideal for families.
Where to stay around Lincoln Park
It's an alternative area of Chicago with several speakeasies, cocktail bars such as The Violet Hour, art galleries and indie music venues like the Empty Bottle. There are also many thrift stores and bookstores. Wicker Park is also home to several coffee houses and small eateries. It's a nice area to stay if you want to experience Chicago like a local, with that little hipster touch.
Where to stay around Wicker Park
River North is just north of the Loop and it's a lively neighborhood of Chicago. It's home to bars, clubs and fine restaurants. You'll also find there art galleries, live music venues and boutique shopping. River North is one of the best places for nightlife, and a great area for foodies.
Where to stay in River North
If you're into luxury shopping, then the Magnificent Mile is the perfect place to stay in Chicago. There are numerous high end boutiques in the area. But you'll also find several landmark buildings such as the Wrigley Building skyscraper, the Chicago Water Tower or the Tribune Tower.
Where to stay in Magnificent Mile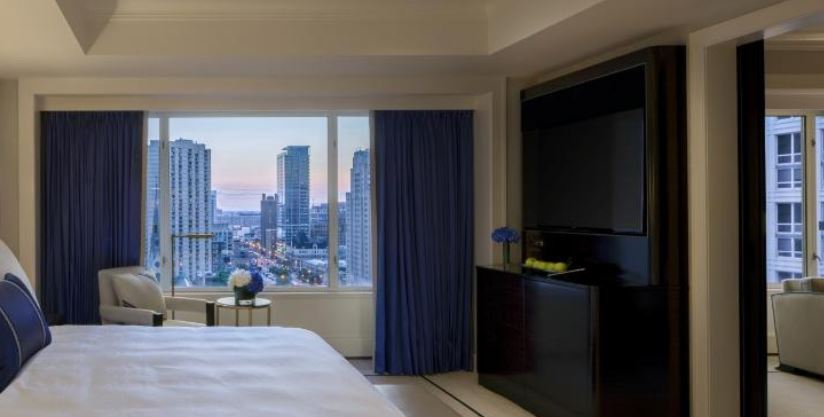 Now you know all the best places to stay in Chicago! Feel free to check out my Chicago travel guide! Chicago is one of the most beautiful cities in the US!