I've been blogging for several years now and more and more often, I see a new phenomenon, which wasn't existing not that long ago: articles listing the most instagrammable places in a given city. Meaning, the visually breathtaking places which will wow your Instagram followers and garner tons of likes and comments. To me, these listicles pose a problem. Let me tell you why.
What's Instagram
For those who still don't know what Instagram (IG) is, it's a visual social media allowing you to share photos and videos. People follow your account and see on their feed the photos and videos you're posting. Instagram's growth has been dazzling. Launched in October 2010, the app already had one million registered users two months only after its launch. One year later, 10 million people were using IG. In June 2018, IG reached one billion registered users.
You get it, almost everyone is using Instagram now (me included). It's understandable. IG can be inspiring. It's a visual social media, people are inspired by a beautiful photo seen on IG, they discover a new place via IG and they want to see the same place, take the same picture.
Instagram at any cost
But this phenomenon is becoming more and more prevalent. A study revealed 40% of millenials (people born between 1981 and 1995) choose a vacation spot based on its instagrammability. This is the first criteria to choose a travel spot! Above the cost/availability of alcohol, personal development, the local food and opportunities of sightseeing!
The local culture, the locals and the history of the place are not even mentioned! You don't see any problem here? I may sound like an old fart, but I definitely do! Needless to say, not all the millenials are like this, and this phenomenon is not limited to this age group. But it creates an obsession for Instagram, likes and popularity.
Want other figures? 89% of millenials plan their vacation using content found on social media. 1/3 book vacation after falling in love with a hotel or a destination seen on Instagram! Those "most instagrammable places" listicles exacerbate this trend.
Chasing likes on Instagram
It causes another problem. Numerous places, still peaceful not that long ago, lost in the middle of nowhere, now attract hordes of visitors with their selfie sticks. These people take the same photo they saw on IG and leave straight away, glued to their smartphone. They finally have their version of the photo spotted online, and they'll be able to post it! Experience of the place they just left? Barely a few minutes! Next!
In some cases, these visitors don't care at all about the locals, they don't contribute to the local economy and they damage the places with all the garbage left on the ground. Lavender farms have been destroyed, sunflowers farms too… One famous instagrammer posting a picture in a stylish place can attract thousands of people.
The quest of the instagrammable picture can sometimes be deadly. Yes, more and more people die trying to take a selfie… Most of the time, those are people not respecting the rules and ignoring the 'no trespassing' signs. Or people taking reckless risks for a picture…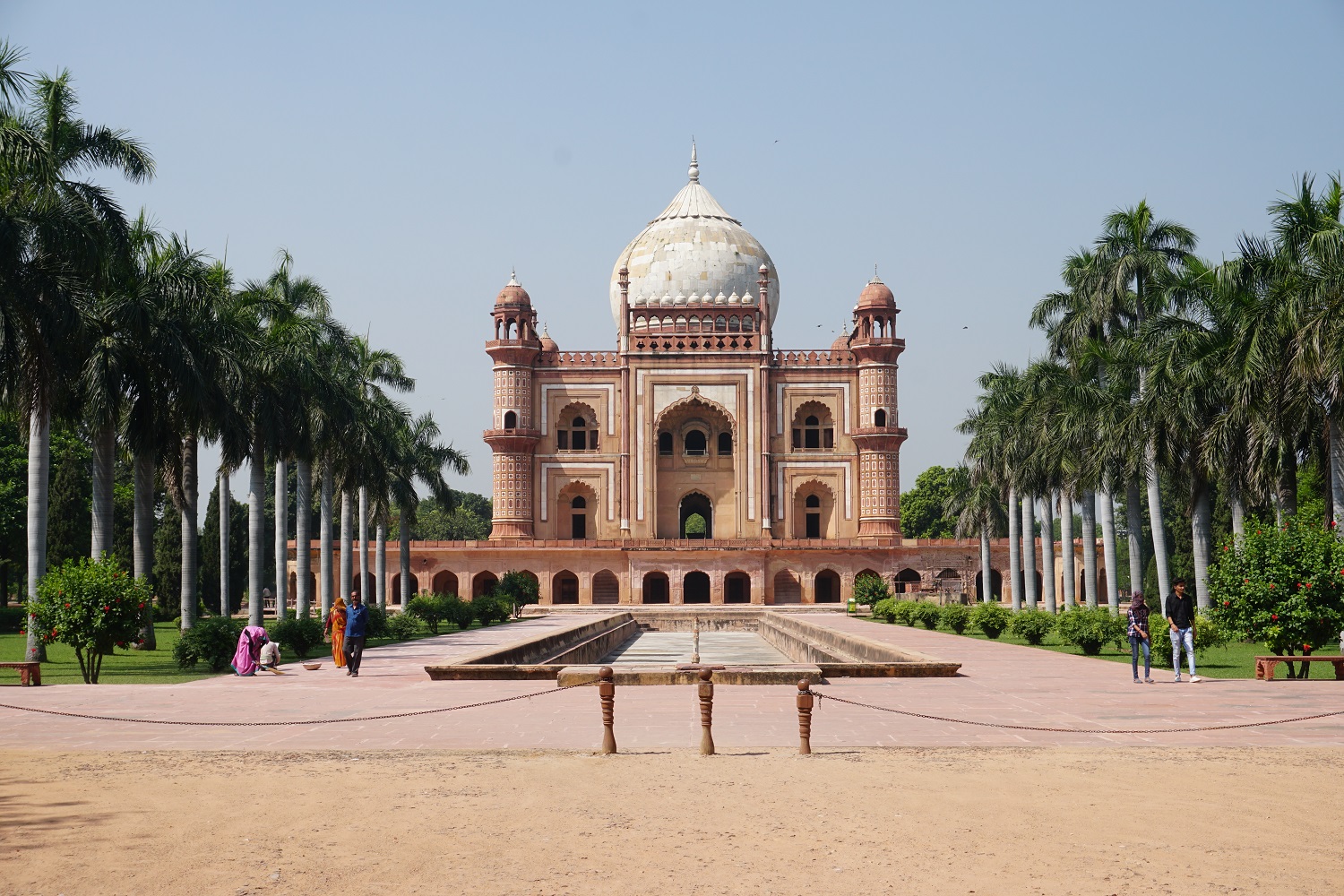 There are also those who jostle the other ones to take the perfect picture for their IG feed, those who take a loooong time to take a picture knowing dozens of people are waiting to take the same one, and I didn't even mention the brawls (it happened numerous times at the Trevi fountain in Rome).
Discrepancy between Instagram and reality
There's something numerous people tend to forget: there's a huge discrepancy between the photo you see on Instagram and the reality. What we see on IG is the just the tip of the iceberg. The most beautiful pictures are often taken by pros, who know how to retouch and edit them. They can spend hours trying to take the perfect shot, and hours again to edit it.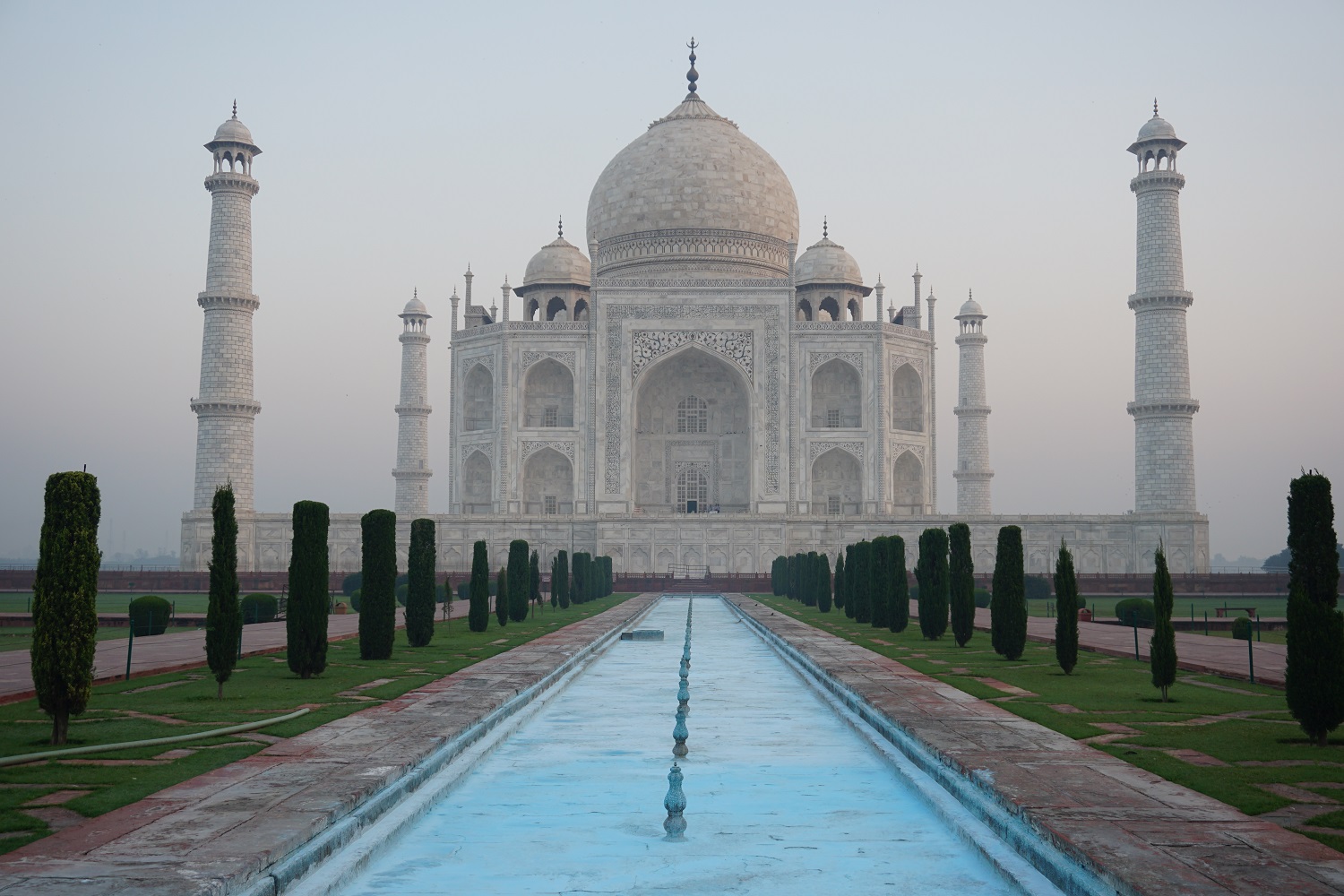 Let's not forget they have the necessary photography equipment to take the perfect picture. A banal photo then becomes an extraordinary picture! And the photo you see on IG doesn't tell you how long it took to create it. You'll go to the same place, but you won't be able to take the same picture.
Anyway, you have to show your life is amazing. Some places are collateral victims of this: the mount Everest base camp full of trash, the rue Crémieux in Paris and its inhabitants going berserk, Santorini in Greece, Venice in Italy, George Town, Malaysia where people wait to get their picture next to the street art…
An instagrammable place attracts people… and money
Many people in the world rely on tourism for their economy, especially in Southeast Asia. Therefore they need their instagrammable place, it will attract people (and money!). Ask Indonesia.
The consequence of all this? Nowadays, we notice a certain homogeneity in some big cities: no matter if you go to Los Angeles, Hong Kong or London, you'll notice cafés, hotels and restaurants have more or less the same instagrammable decoration.
A visit shouldn't focus on Instagram only
This is just my humble opinion, but I think Instagram shouldn't be an argument to attract people. Don't get me wrong, I love taking beautiful pictures and show them. But I'm a blogger first, not an instagrammer. I write about places, I take pictures and I explain the context.
I like living incredible experiences and share them on social media, but before anything else I like to live them in real life. I've seen so many people going to a place and taking a picture just to post it on social media… I've never done this.
The time when photographers were passionate about photography, wandering in remote places at ridiculous times is over. Today, everyone is a photograph thanks to their smartphone. It's a good thing, every single person has the opportunity to immortalize moments and places visited. But this race for likes and popularity, this quest of instagrammable places are non-negligible collateral damages.
Have you noticed the same thing? Do you agree? Disagree? Let me know in the comments!